Thyagraj Stadium
New Delhi, Delhi 110038
INDIA
About Stadium
The Thyagaraj Sport Complex is a sports stadium in New Delhi, India. It is owned by the Government of National Capital Territory of Delhi, and was built from scratch at a cost of ₹300 crore (US$42 million). It was designed by leading architects PTM of Australia and Kapoor & Associates of Delhi. The venue was built as a venue for the 2010 Commonwealth Games, and was named after the South Indian music composer Tyagaraja.
Events
The Thyagaraj Stadium was a venue for netball during the 2010 Commonwealth Games, which were contested from 4–14 October 2010. The stadium is the home ground of Dabang Delhi in the Pro Kabaddi League, and has also hosted the India Open table tennis tournament on 2017.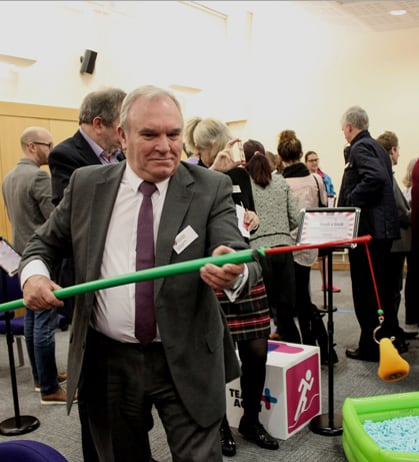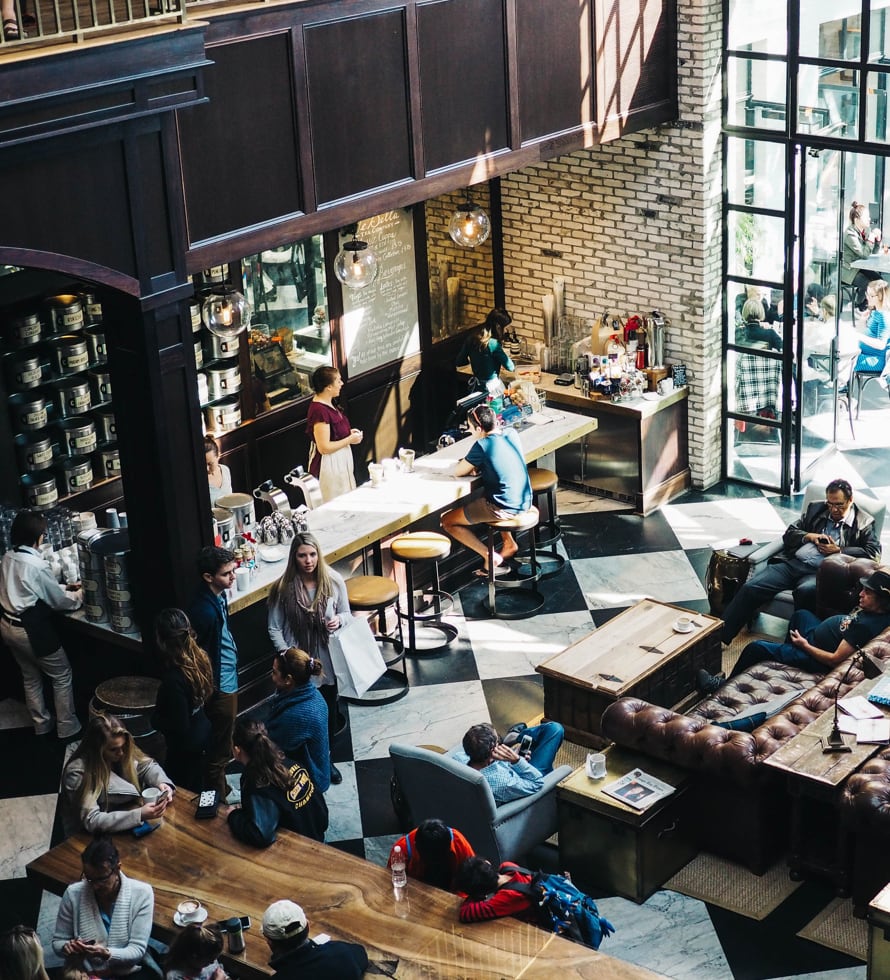 Indoor Facilities
A place with great indoor and outdoor facilities. Thyagaraj Indoor Stadium is very well planned, great seating place. Outdoors lawns are perfectly manicured. It has many indoor game facilities as badminton court, Billiards, Table Tennis etc.